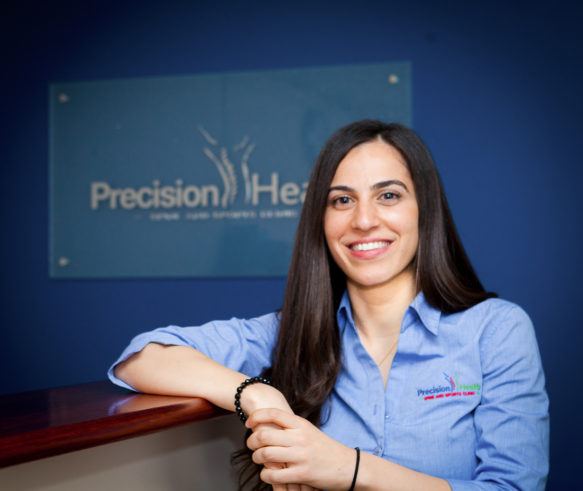 Ms Sarah Taki(Nutritionist and Dietician)
Sarah Taki is an accredited practicing Dietitian (APD) and an Accredited Nutritionist (AN). She completed her Master of Nutrition and Dietetics at Sydney University. She has a passion for paediatric nutrition and is currently in the final stages of completing her PhD on engaging others in a mobile health app designed to encourage healthy infant feeding, which will improve weight gain in infants. She also works in a healthy lifestyle program aimed at educating children who fall above the healthy weight range.
Sarah also has experience across a variety of clinical, community health and health promotion areas. She has a particular interest in helping individuals with developing healthy lifestyle changes in their eating habits, particularly in weight management, where she frequently uses the 'non-diet' approach. She also helps patients with other health conditions including diabetes, food intolerances, nutritional deficiencies and heart disease (high blood pressure or cholesterol).
She is committed to ongoing education, frequently attending seminars and conferences.