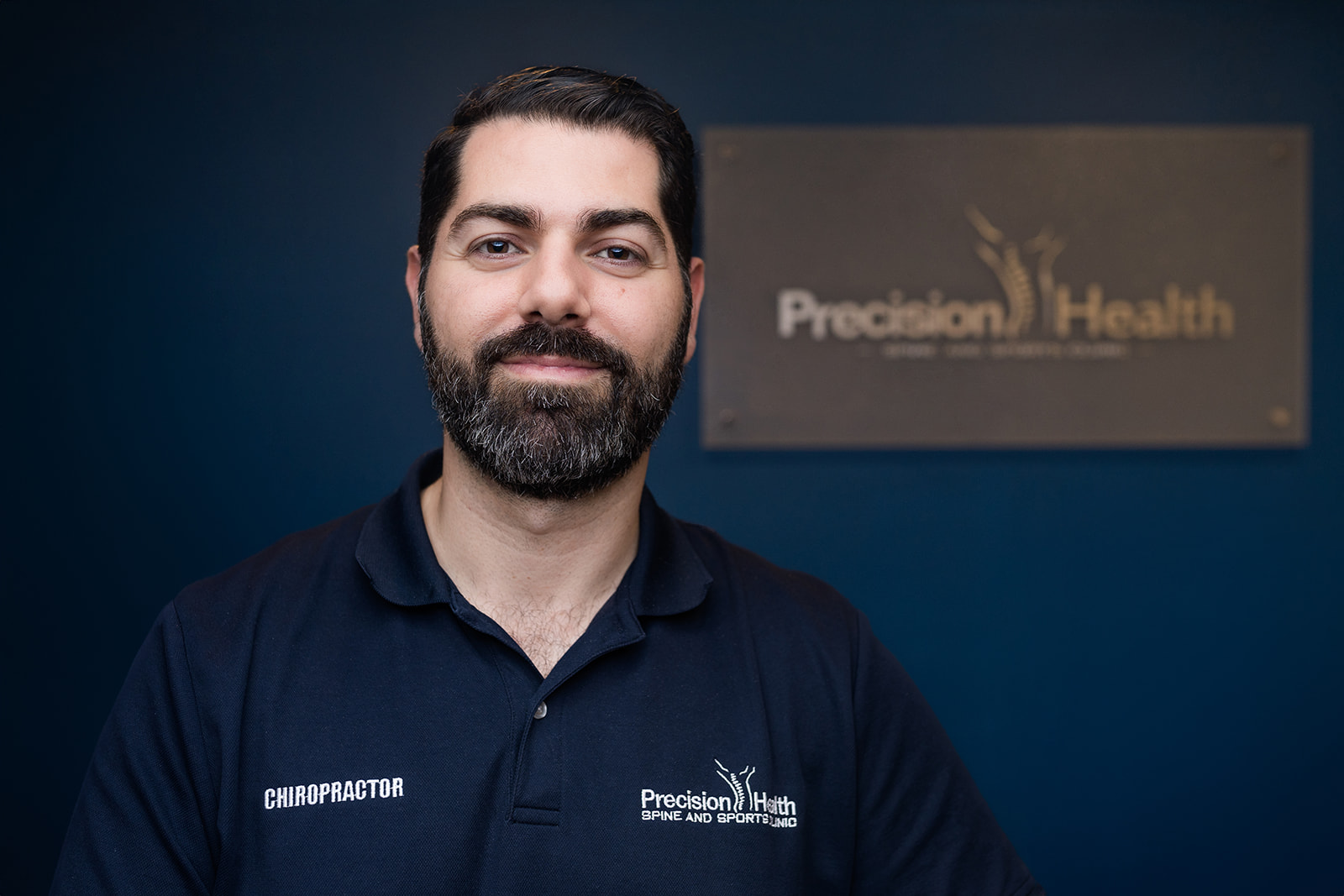 Charbel Daher
Chiropractor, Founder
Charbel is a graduate of two leading Australian Universities. He completed a Bachelor of Biological Science (Anatomy and Physiology) from the University of Western Sydney and continued his studies at Macquarie University with a Bachelor of Chiropractic Science and Master of Chiropractic Science.
After graduating Charbel began working with Medical Practitioners and continued to expand his skills in the treatment and management of chronic disease and sports injuries. He constantly attends seminars to keep up to date with current Best Practice Techniques.
Charbel's treatment approach is diversified, implementing Chiropractic techniques with modalities such as Dry Needling (Acupuncture), Sports taping, Electrotherapy and McKenzie. Charbel's use of manual therapy is a whole body outlook so after he has treated the pain factor he will incorporate therapeutic and goal-oriented functional exercises to ensure long-lasting results. Charbel has also participated in workplace ergonomic education holding information events and seminars for small to medium-sized local businesses, as well as global companies.
Charbel appreciates that education is a lifelong pursuit, which is why he has continued to further his knowledge and techniques with graduate courses allowing him to use a vast array of techniques such as:
Musculoskeletal Dry Needling (Acupuncture)
Lower Limb Biomechanics
Nutritional advice
Sports Rigid Strapping and Taping Techniques
Orthotic insoles and Orthotic Shoe Prescriptions
Postural and Ergonomic Assessment
Sports RockTape Technique
Nutritional advice
Sports Trainer Certifications
Charbel has a particular interest in treating shoulder, knee, and ankle injuries. Of course, being a Chiropractor he loves treating spinal conditions as well as headaches and migraines, low back pain and sciatica. He is a proud member of the Chiropractors Association of Australia (CAA), Sports Medicine Australia (SMA) and Sports Chiropractic Australia (SCA).
Charbel services the Australasian Soccer Academy and Rydalmere FC (National Premier League 3) travelling with the club for all their matches.
Charbel is currently back at university completing a Master of Podiatry, upon completion, he plans to incorporate his Chiropractic and Podiatry skills to provide more effective treatment and longer lasting results to his patients. Outside of clinic life, Charbel serves in his local church with his wife and five children.