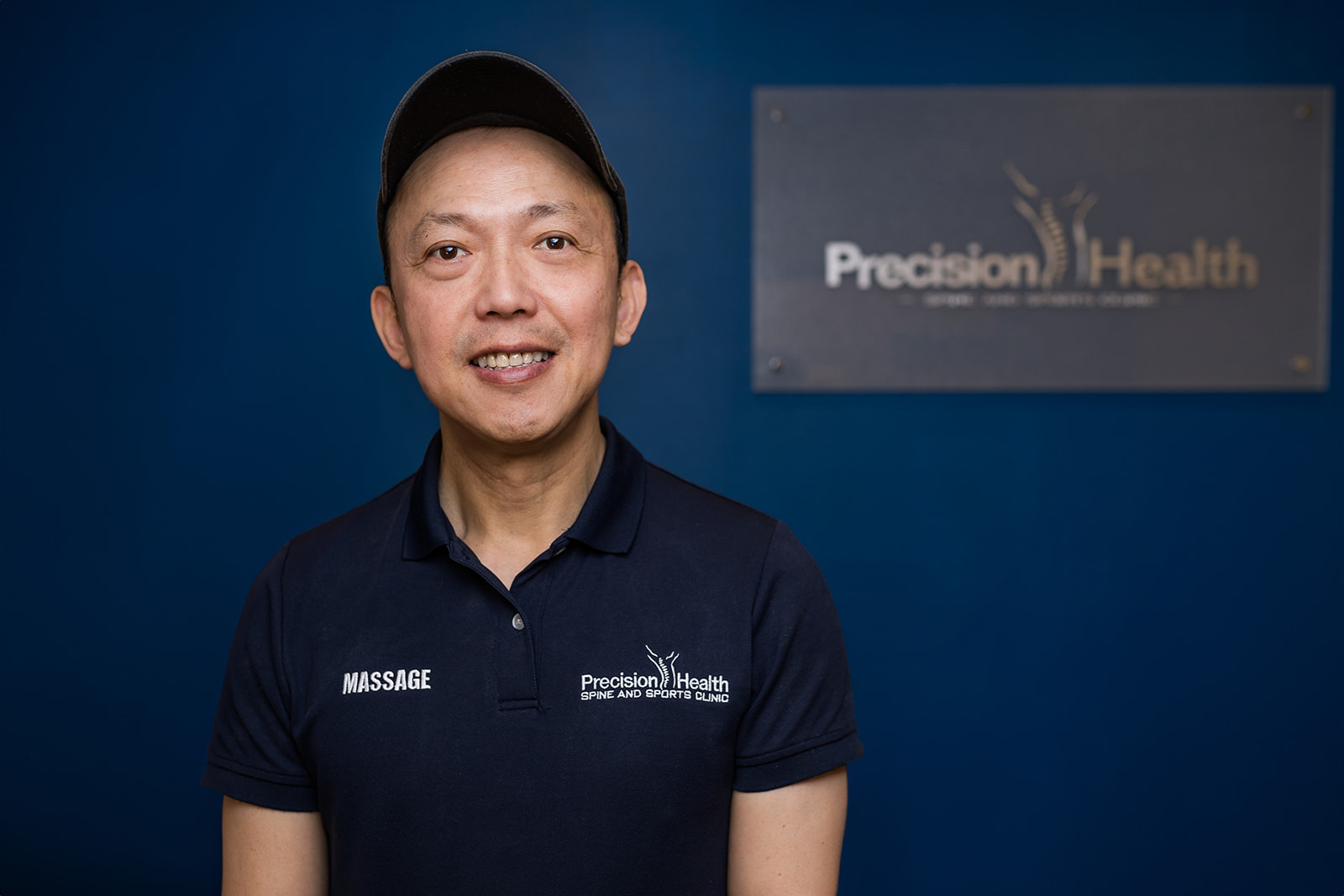 Fei Lee
Massage Therapist
Having studied at NSW School of Massage, Fei began his career in massage in 2014, working with a range of NRL, AFL, cricket, water polo, netball and Rugby teams, including international teams touring Australia.
He also works with chiropractors for injury, rehab and muscle conditioning. He is particularly interested in stress or desk job related conditions such as headaches, back and hip pain.
With a Bachelor of Arts in Dance from The Victorian College of the Arts, and a successful professional classical ballet and contemporary dance career behind him, Fei is uniquely positioned to understand the stresses and strains that can be put on a body.
With his engineering and dance degree background his outside interests include work/exercise movement mechanics and how they can cause, or improve, body pain and disfunction, and how massage can help remedy it, with targeted trigger point techniques, using cupping and scraping when necessary.
Fei speaks fluent Mandarin and Cantonese, and also has a degree in Engineering from Monash University.