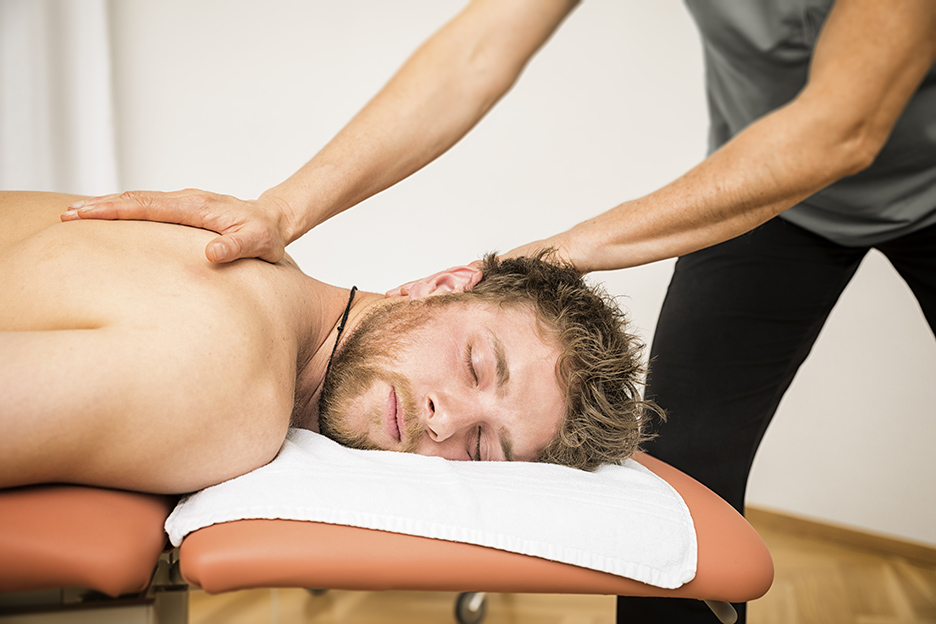 What is a Chiropractor?
Chiropractors are highly trained and skilled health practitioners that diagnose and treat the entire neuromusculoskeletal system.  The word Chiropractic arises from two Greek words – which when translated together mean 'work done by hand'. And that's exactly what Chiropractic is. Chiropractors are specifically trained to use their hands for treatment of many conditions like back pain, neck pain, sports injuries, headaches and poor posture.
In recent years additional modalities such as dry needling, taping, posture training, Smart Tools (IASTM), ultrasound, shockwave and laser therapy have been added to the range of techniques used by Chiropractors to ensure the optimum outcome of an active pain free life for their patients.
Get in touch
Precision Health Spine & Sports Clinic is your local allied health clinic specializing in a range of services. Our Chiropractic team work together with our in-house treatment team, which enables us to also provide Podiatry, Acupuncture, Dietetics & Nutrition, Remedial & Sports Massage and Physiotherapy services. Call our friendly staff and book your appointment today, (02) 9639 7337, email us at reception@precisionhealthclinics.com.au or book online